Renovation + Reuse
Transforming the timeless.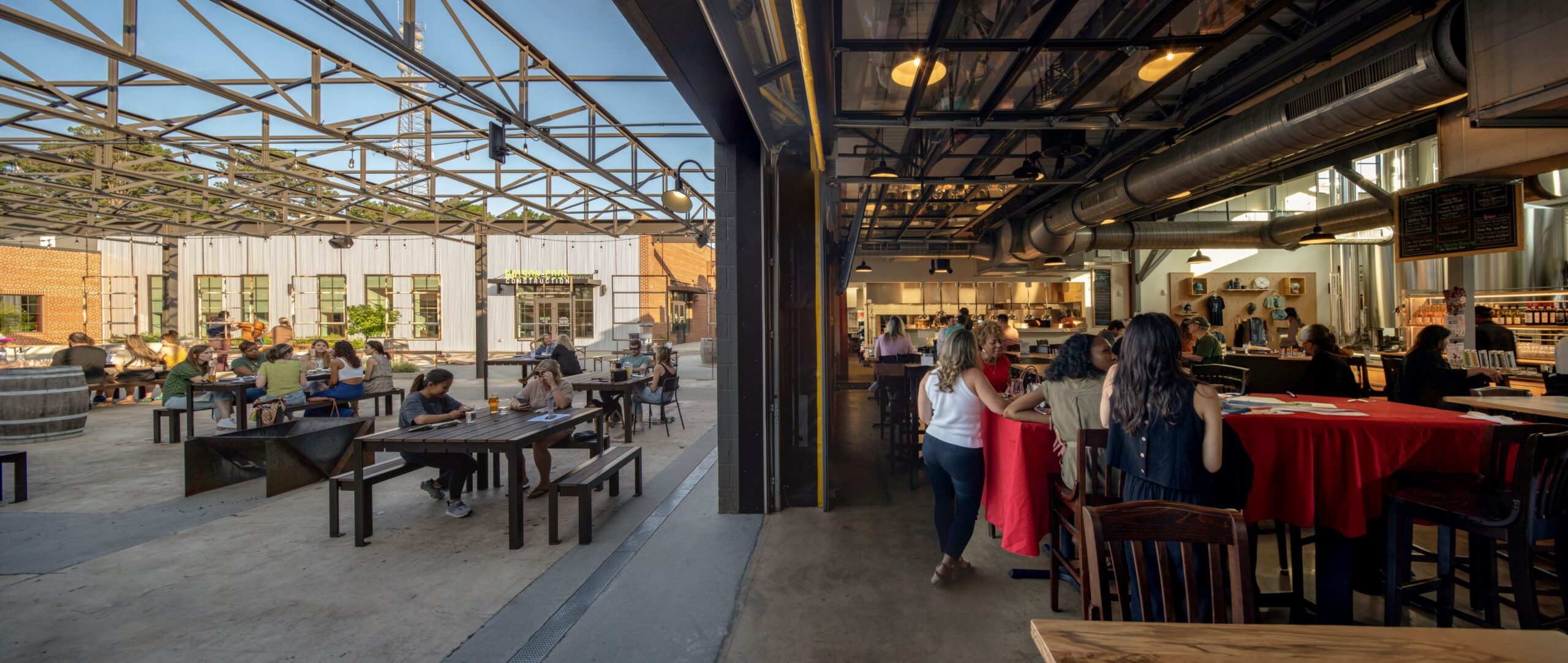 We preserve, maintain, and repurpose commercial buildings to bring a modern, accessible and fresh perspective to spaces that may have long been forgotten, but have been there all along. For the places that hold our history, the stories of the past, and the potential for a new future, their care is in our hands.
Renovating an old building takes careful analysis, thoughtful evaluation, and an honest assessment for what's possible. We work with our clients every step of the way to guide them toward the most practical and cost-effective solution to restore and transform existing building spaces.
We design around site constraints and take inspiration from its history to really elevate the aesthetic.