Workplace
Resetting the office standard.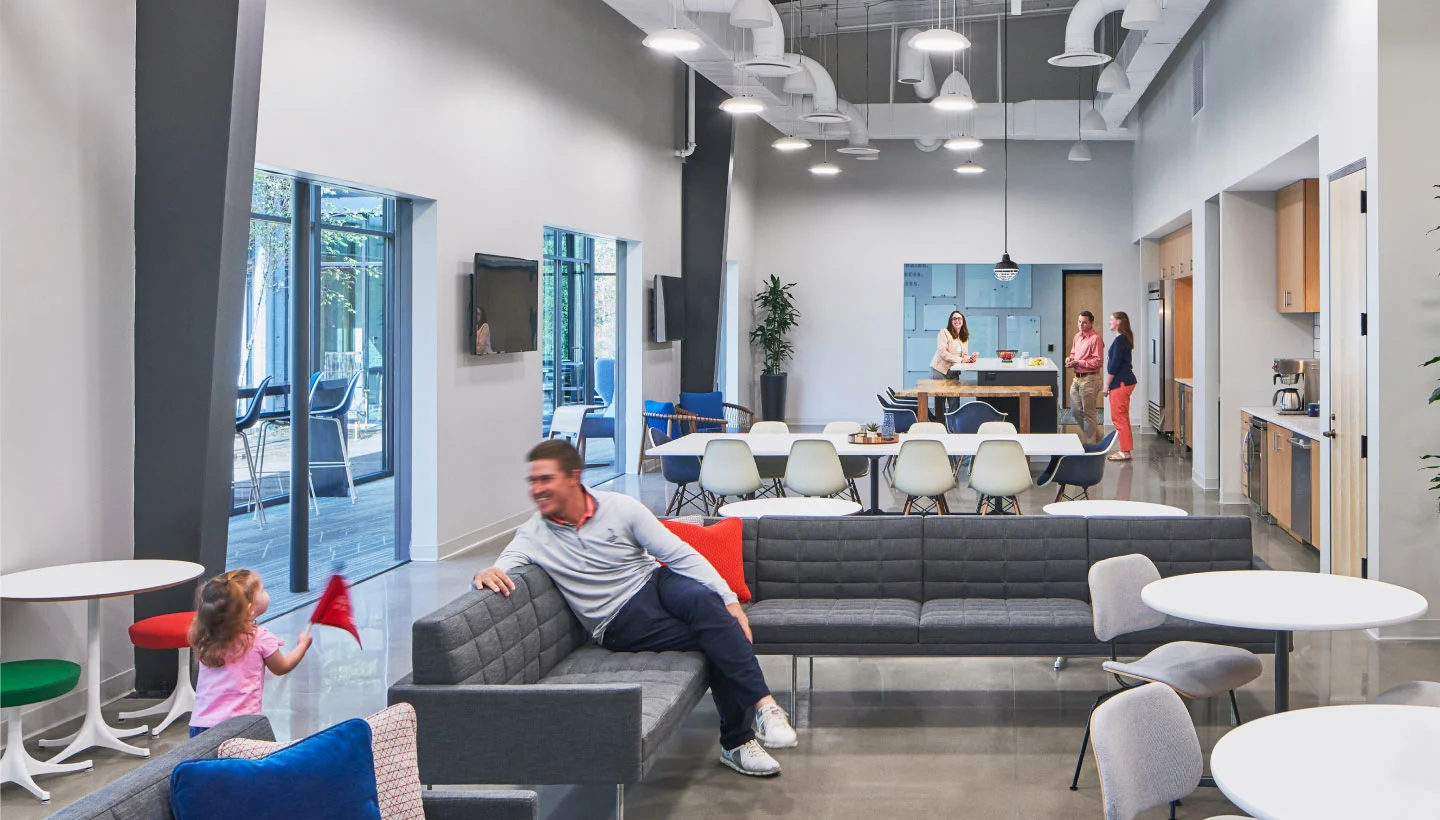 The workplace landscape has changed. Employers are navigating the complexities of integrating its employees' wants – and needs – with what its buildings can accommodate. Redesigning and reimagining office spaces for more modern ways of working can drive employee productivity and satisfaction, while offering amenities that support their overall health and wellbeing.
Workplaces are evolving to become more flexible and versatile, accommodating various preferences in work styles – including collaborative work areas and innovation hubs to comfortable amenities such as game rooms, gyms, and childcare. If your company's space is in need of recalibration, our team can help.
Our experience in multi-family homes lends itself to designing workplaces – we love to help different people find common ground.