Well designed places
become lives well lived
Living well is what Cline strives for. It's what places should do for people. What our clients give to their communities. What happens when form becomes a feeling — and our designs achieve something genuinely human.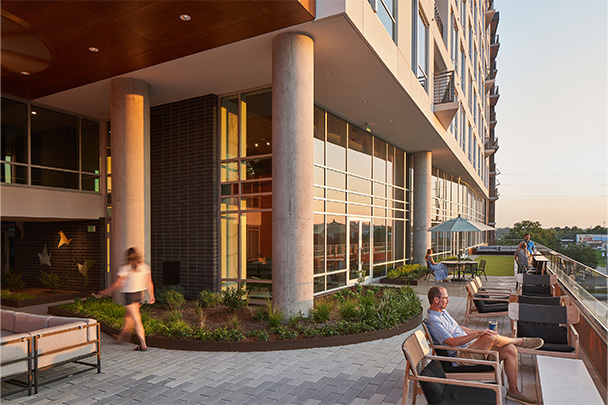 Artfully Balanced Ambitions
Transforming communities and improving lives is a continual goal in our work, and it can only be accomplished by carefully balancing all of our clients' considerations. It's why we collaborate at every turn, why we constantly ask ourselves if there's a more impactful approach we can take, and why harmony is an achievement we intentionally pursue in all of our designs.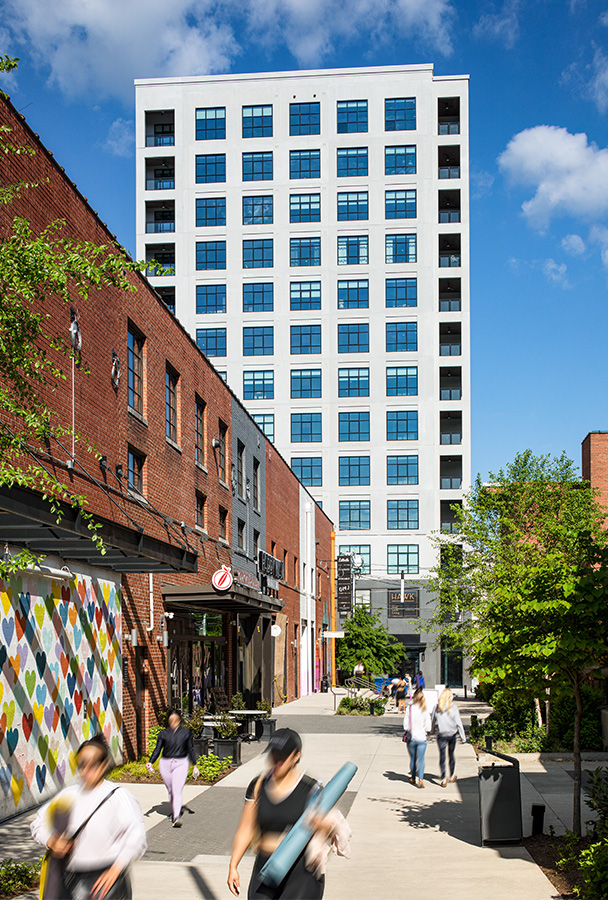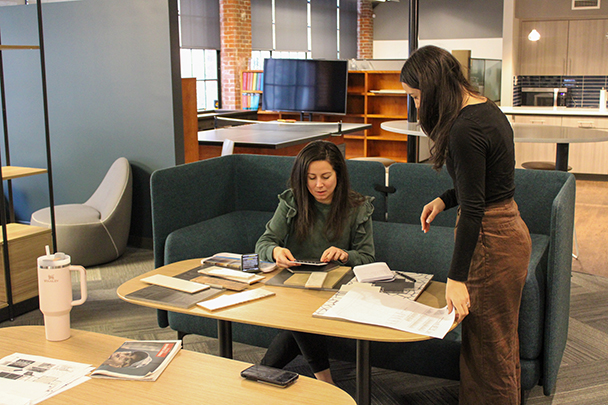 Imagine a Place Imagine a Place Imagine a Place Imagine a Place
Dreaming by Doing
The places we create for our clients, the culture we build for our firm, and the lives we improve in the process are all interconnected — not just by what we design but by everything we do together. From the organizations we support, to the technologies we embrace and the projects we deliver, we're always chasing a better future state.
Industry Affiliations
ACE Mentor Program
AIA
ASLA
CarolinaBuilt
CREW
Downtown Raleigh Alliance
ICSC
IIDA
NAIOP
NC State School of Design
SMPS
ULI
USGBC
Community Outreach
AIA Barkitecture
AIA CANstruction
Boys & Girls Club of America
Food Bank of Central and Eastern North Carolina
Habitat for Humanity
Raleigh Rescue Mission
The Salvation Army
In and Out of the Office
We have fun. We get stuff done. And we have fun while we get stuff done. Whether you're joining us as a client or a colleague, we've usually got something great on the calendar. Like our work, our culture is built to excite, inspire and engage.