Residential
Curating a lifestyle.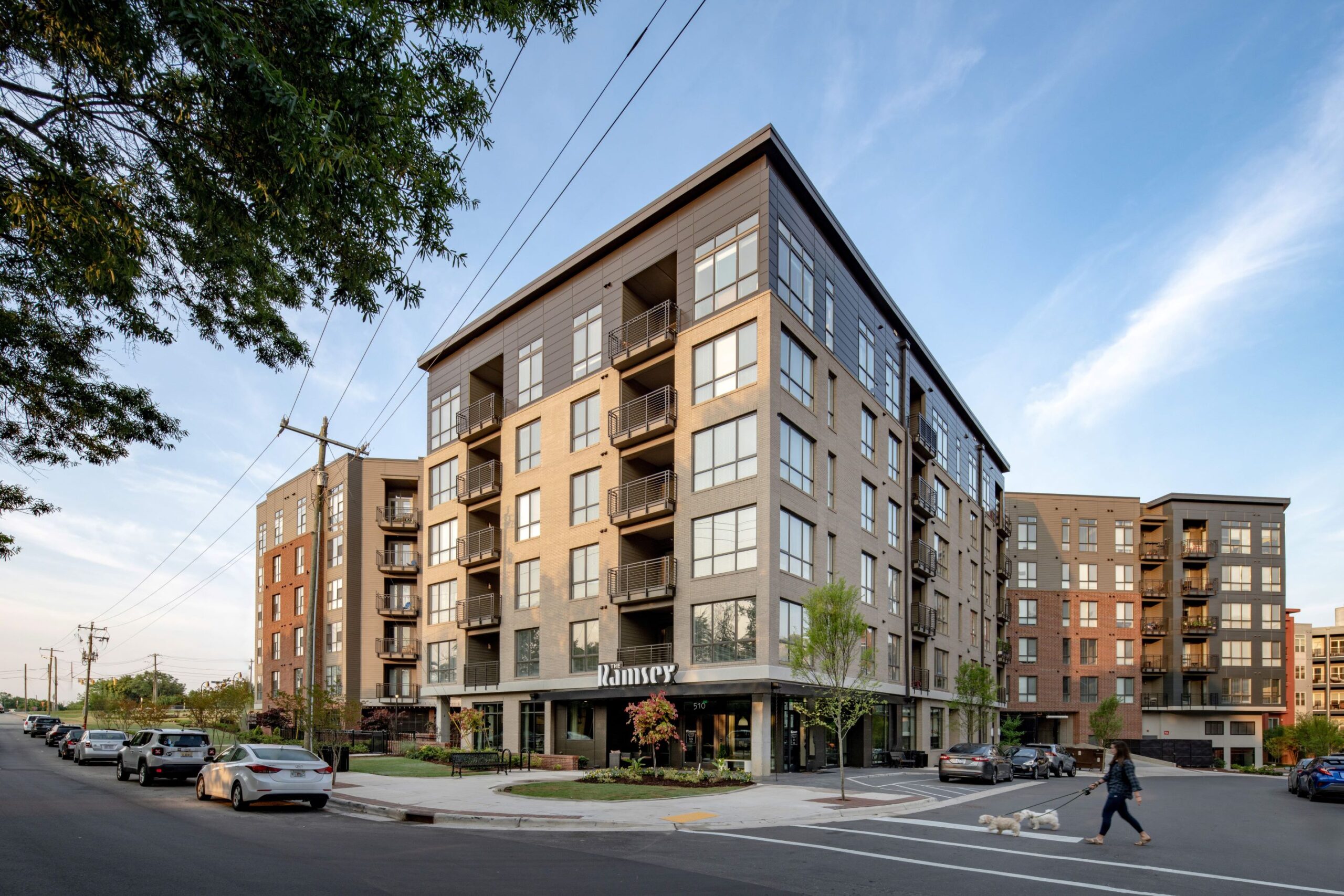 Where we live shapes how we live. That's why residential buildings are the most personal spaces we can design. We imagine the lives people want to lead, and design places that not only make it attainable, but more desirable than other developments.
Across multifamily, senior living, student housing, and affordable housing, our experience and creativity bring clients' visions to life. We navigate project complexities and find the efficiencies to design beautiful, locally-inspired places that are as feasible for clients to build as they are tailored for the unique needs of residents.