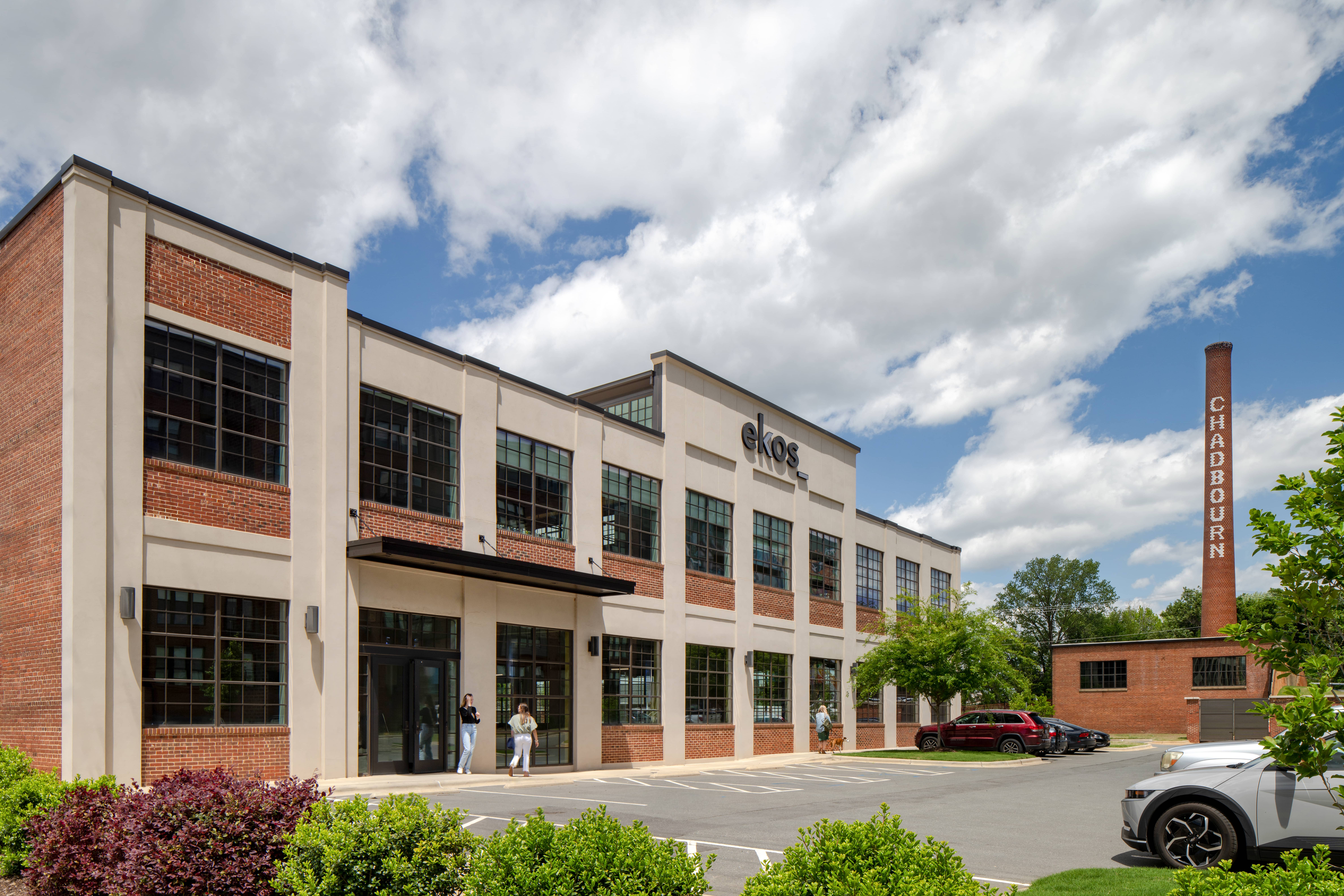 Project Size
40,000 sf office
4,000 sf restaurant
Community Hub with Industrial Roots.
Charlotte, NC
The Mill District in Charlotte is home to seven historic mills including Chadbourn Mill, a former hosiery manufacturing warehouse dating back to the 1930's. The mill has a deep history of perseverance. Its original structures still stand today and have been transformed into a community hub with office, retail, and restaurant uses. The adaptive re-use of the two buildings includes 40,000 square feet of office space in the main hub, and an additional 4,000 square feet of restaurant space in what was previously known as the boiler room. The historic preservation of the original smokestack can be seen in the foreground.
Former hoisery manufacturing facility breathes new life into modern day office.
The large floor plates, good bones, and convenient location were the fibers that were woven together to create the perfect space for the next innovative company to call home.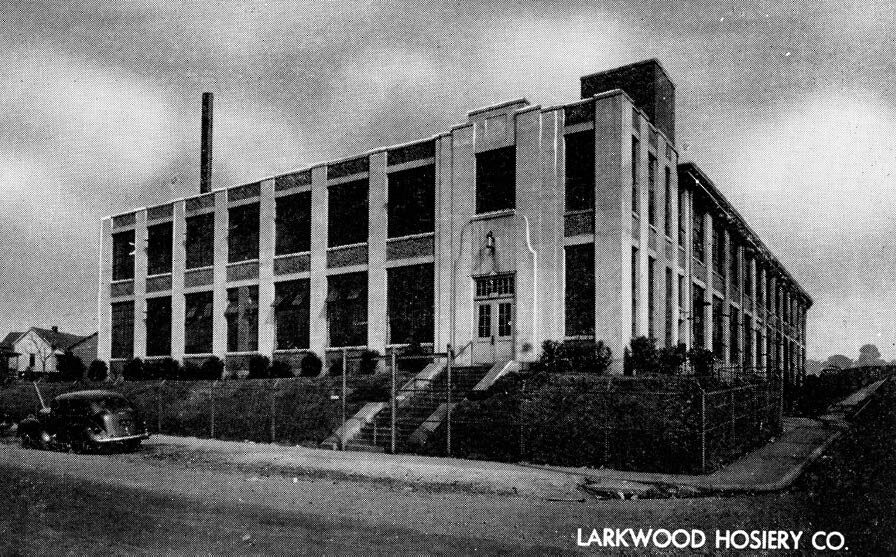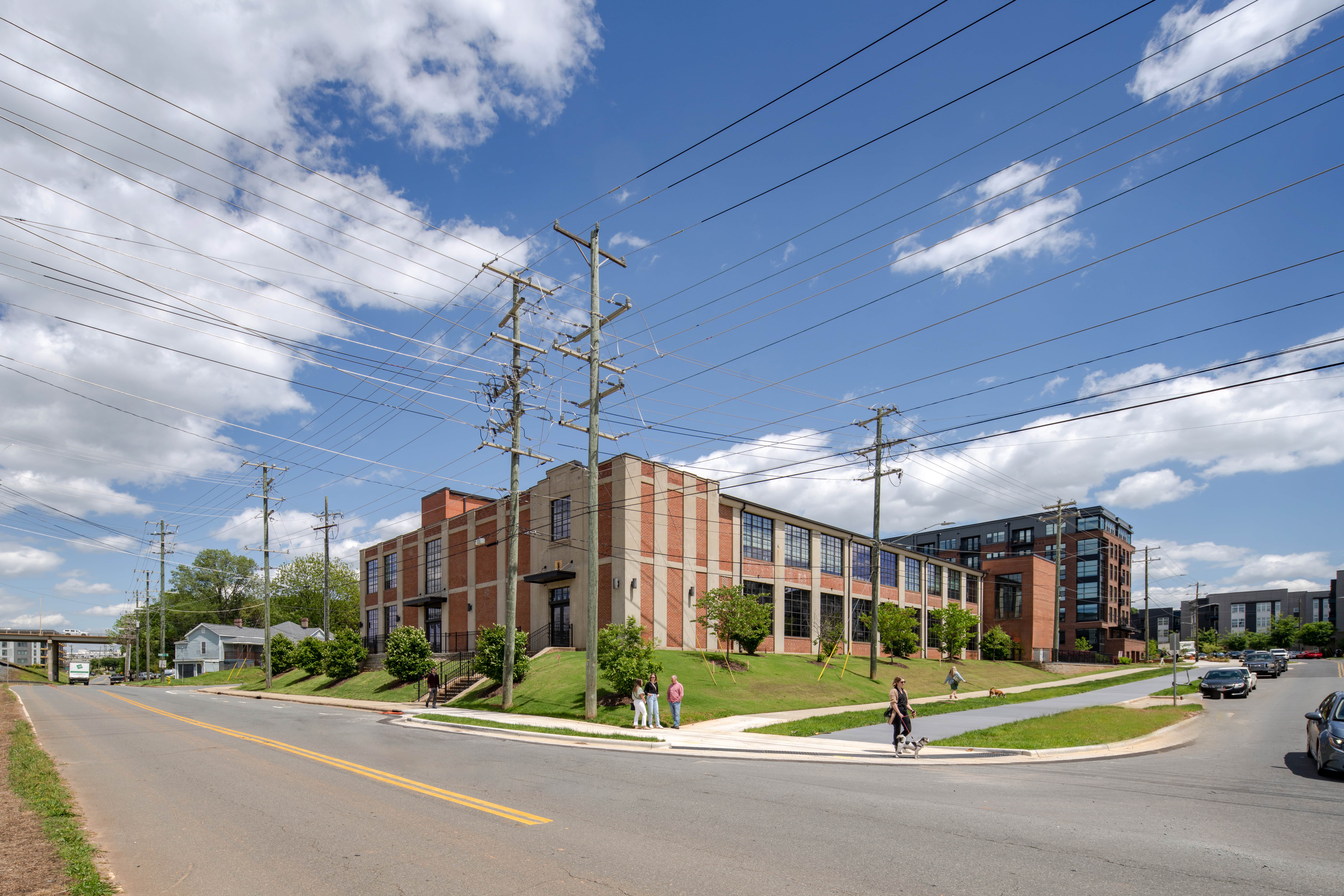 A history of perseverance.
Chadbourn Mill truly has rolled with the punches. It has seen the evolution of fashion, survived wartime, and continues to serve the demands of a booming city. The design team captures its grit through subtle and exciting details.