Jones Promotion Brings Experience & Insight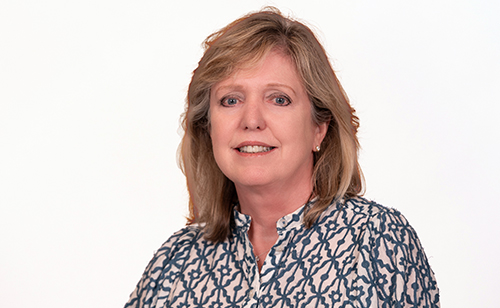 Cari Jones has been announced as the new Design Director and Managing Partner after fulfilling the role as the Director of Housing and Senior Principal for the last 11 years at Cline Design. In her new role, she will oversee the design direction and integrity of projects for the firm and operating in tandem with Michael Mesnard, who was recently announced the new President and Managing Partner for the firm in January of this year.
Jones has been a force to be reckoned with in Raleigh's booming architecture industry since she joined what was then known as Cline Davis Architects immediately out of college in 1986. Since then, Jones has been an influencer in her industry, helping the firm secure a multitude of awards, including design recognitions for The Salvation Army's Judy D. Zelnak Center of Hope in Raleigh, N.C., Berkshire Village District in Raleigh, N.C., The Residences at Renaissance funded through Hope VI in Charlotte, N.C., Van Alen in Durham, N.C., and Greenfield Commons and Greenfield Place in Durham, N.C.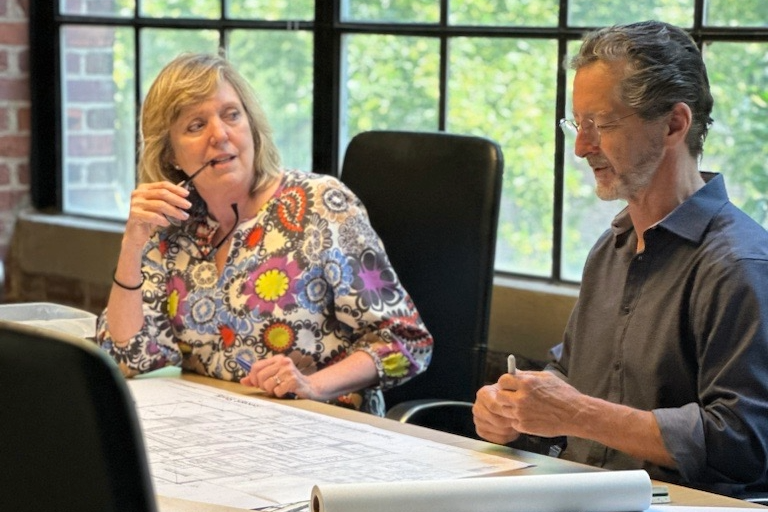 With a passion for providing well-designed quality housing, Jones' design philosophy is based on creating thoughtful and contextual communities for everyone. She is actively involved in promoting the presence of women in the AEC industry. Jones is a leader in the community as a committed Board Member for the Mosaic Development Group, a non-profit based out of Charlotte, with a mission of improving affordable housing across the state of North Carolina. In addition, she has held positions as a past Co-Chair for ULI Triangle Chapter's Women Leadership Committee, a member of the City of Raleigh's Appearance Commission, and a ULI Triangle Chapter Innovation Housing Council Committee member.
It has been an honor to work alongside Cari these last 20 plus years at Cline Design. Her influence and leadership has truly shaped the success and culture of our firm. Promoting her to Design Director and Managing Partner was the obvious next step for her career and our firm.
Michael Mesnard, AIA
President & Managing Partner