News
May 8, 2020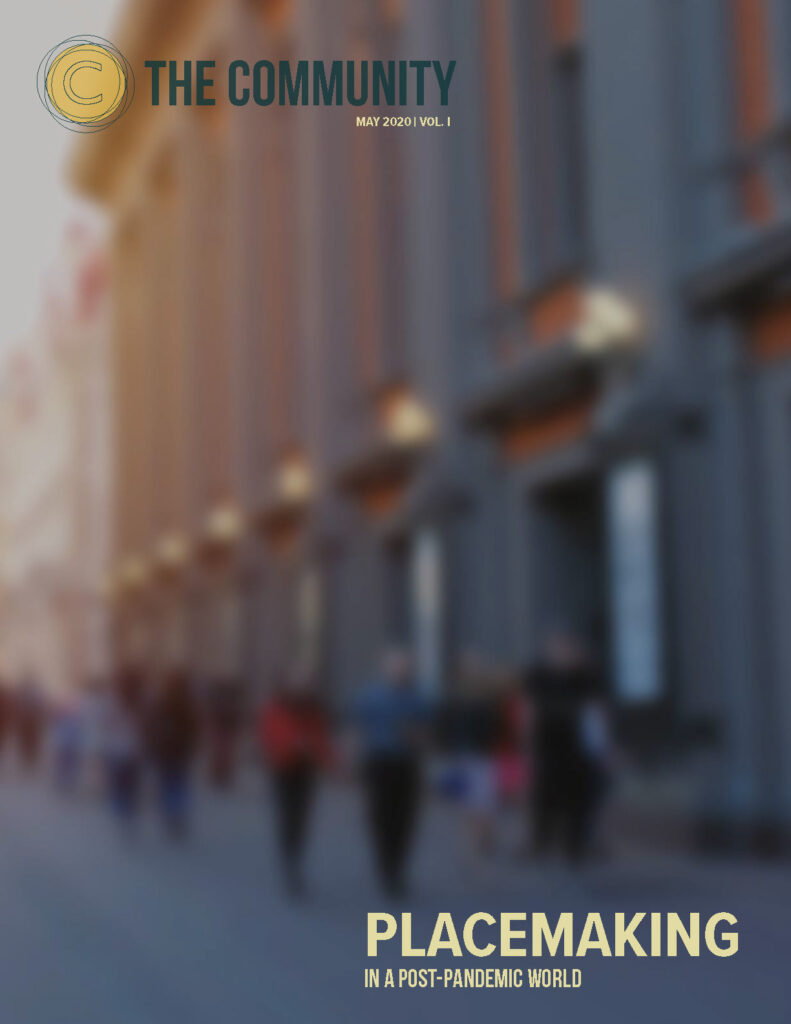 The AEC industry is filled with incredibly talented people with diverse backgrounds and unique expertise. These people look to the built environment to find solutions that help our communities evolve.
Cline Design brought together industry peers to peek into the future of design. Experts from Cline Design, Lynch Mykins, Optima Engineering, and Thorburn Associates discussed how together they might provide solutions that address the current pandemic and other crisis situations.
From the way we work to the way we live, the inaugural issue of, "The Community" captures their thoughts, their insight, and their solutions for communities, future designers, clients, and our industry.