Monthly Archives: October 2020
October 26, 2020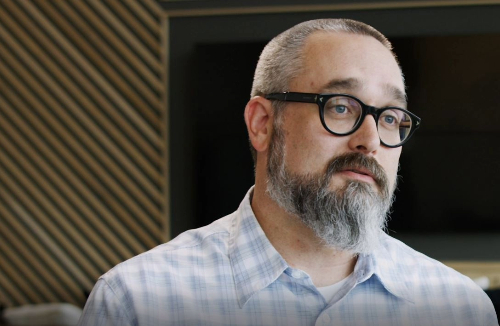 Dan Rider, senior designer and integral member of the Peace Raleigh Apartment's design team, gives insight into how the development's scale, human experience, and modern industrial aesthetic contributed to the overall design of the mixed-use project.
With a mixed-use development as significant as Peace Raleigh Apartments, what were some of the challenges you faced when designing at such a large scale?
(more…)
October 13, 2020
Elliot Buff, Landscape Architect for Peace Raleigh Apartments, discusses the design opportunities presented by this transformative mixed-use project, and how it resulted in the final design of Peace's courtyards and outdoor spaces.
Landscape Architects design with a vision of how others will experience spaces. What was the vision for the courtyards and outdoor spaces at Peace?
(more…)